2020 Family Group Decision Making Conference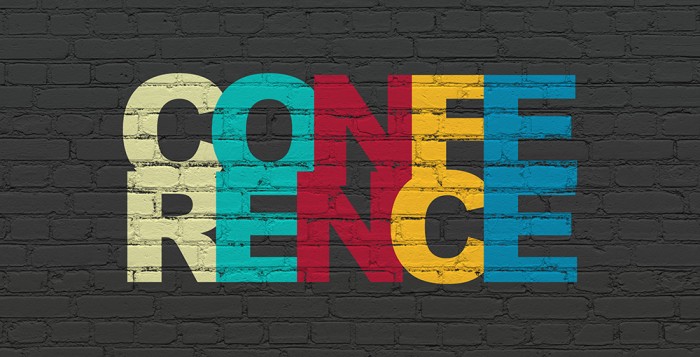 The 2020 Family Group Decision Making (FGDM) Conference, "Adjusting our Lens: Gaining Perspective by Challenging Perceptions," is planned for April 22–23, 2020 at Seven Springs Mountain Resort. Please see the conference brochure for details, along with registration information. This is a great training opportunity for county children and youth agency staff, the courts, private provider agencies, and other stakeholders who utilize FGDM with their populations.
Be sure to register as soon as possible and get your hotel accommodations reserved by March 20, 2020. If you have any further questions, please contact RCPA Children's Division Director Jim Sharp.