2020 Pennsylvania Health IT Environmental Scan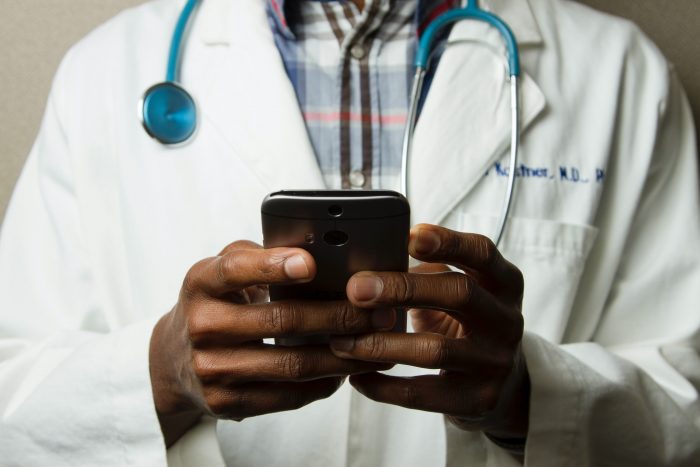 Health information technology — Electronic Health Records, Health Information Exchange, telemedicine, patient portals, electronic Clinical Quality Measures, and more — is continuing to change the healthcare industry in dramatic ways. More importantly, Health IT (HIT) is providing powerful tools to drive improvements in patient care and population health. The Department conducted a survey in October and November 2020, at the request of the Centers for Medicare and Medicaid (CMS), to determine the extent of Health Information Technology and Health Information Exchange (HIT/E) adoption and usage among Pennsylvania's healthcare providers. A link to the Executive Summary and the Environmental Scan can be found on the DHS home page.
If you have any further questions, please email here.