2022 ASD Virtual Seminar on Positive Behavioral Supports: Meaningful, Everyday Application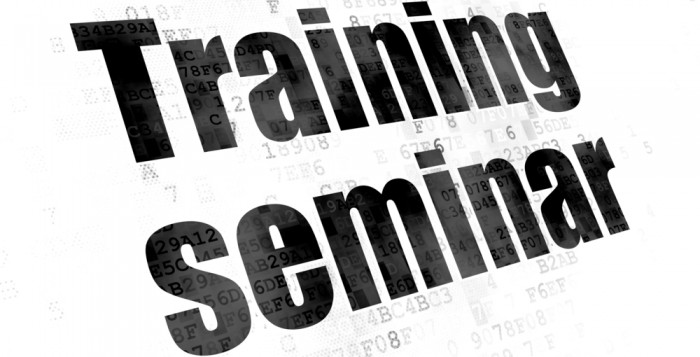 We are always looking for better ways to support someone to achieve the quality of life they desire. This requires a social, behavioral, and biological understanding of that person. Positive Behavioral Support (PBS) is an empirically documented, person-centered approach that can be used in day-to-day supports for all people across all systems. For those of you who are not familiar with PBS, ODP will provide an overview of this framework, sharing examples and ways that this has been implemented. For those of you who have a general understanding of the essential elements of PBS, ODP will provide you with tools and ways to infuse PBS into your programs and supports to strengthen your focus on supporting a positive quality of life.
Please join ODP on one of the following dates and times:
Wednesday, April 6, 2022, from 12:30 pm–4:30 pm
Thursday, April 7, 2022, from 10:00 am–2:00 pm
Tuesday, April 12, 2022, from 2:00 pm–6:00 pm
Thursday, April 21, 2022, from 9:00 am–1:00 pm
Tuesday, April 26, 2022, from 11:00 am–3:00 pm
Registration information will be released in the near future.