Reminder: 2022 Dennis Marion Impact Award Nominations Are Now Open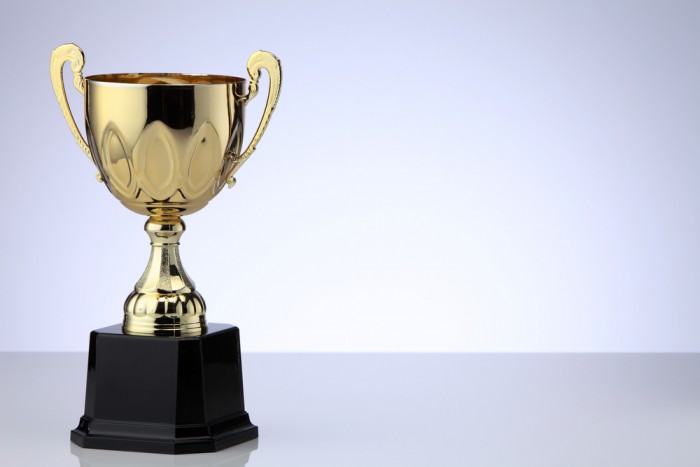 The 2022 Dennis Marion Impact Award nomination period is now open! This award recognizes local and state government employees whose initiatives, processes, and projects have led to significant improvements in Pennsylvania's behavioral health service delivery system. You can find more information regarding the award at the Department of Human Services' website, and the nomination form is available here. Please disregard this reminder if you have already nominated a candidate for the award.
The nomination period is from December 21, 2021, to February 11, 2022. Completed nominations must be submitted electronically by 5:00 pm EST on February 11, 2022. No nominations will be accepted after the nomination period. Please note that individuals may not self-nominate.
The award will be presented at Pennsylvania's May 2022 Mental Health Awareness Month event in Harrisburg, PA. Questions regarding this award may be directed to Cindy Gebhard, Executive Secretary of OMHSAS.