2023 JCJC Professional and Youth Award Programs Now Accepting Nominations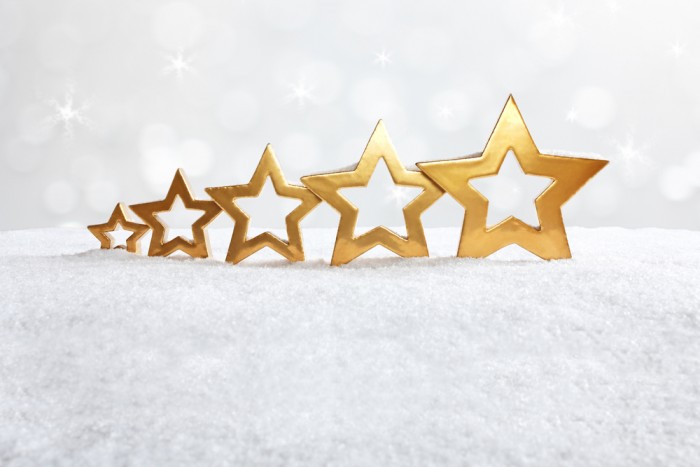 The Juvenile Court Judges' Commission (JCJC), the PA Council of Chief Juvenile Probation Officers, and the JCJC Awards Committee are pleased to announce that nominations are now being accepted for the 2023 Professional and Youth Award Programs. Award nomination forms can be found on the JCJC website. The awards will be presented at the 2023 James E. Anderson Pennsylvania Conference on Juvenile Justice November 1–2, 2023, at the Hilton Harrisburg.
PROFESSIONAL AWARDS
Residential Program of the Year — Any public or private sector program serving alleged and/or adjudicated delinquent youth in a residential setting. This includes foster homes, group homes, residential treatment programs, general childcare facilities, shelter care facilities, detention centers, independent living programs, and other programs providing out-of-home, overnight care to children. Award Winners prior to 2018 are eligible for nomination.
Community-Based Program of the Year Award — Any public or private sector program, not operated by the court, which provides community-based, non-residential services to alleged and/or adjudicated delinquent youth including, but not limited to, day treatment programs, in-home services, Boys and Girls Clubs, Education Services, and out-patient services.
Meritorious Service Award — A person committed to furthering the development of at-risk, alleged and/or delinquent youth, or advancing the mission of the juvenile justice system (examples of volunteer work may include, but is not limited to, youth aid panels, youth commissions, anti-violence programs, school-based programs, diversionary programs, mentoring programs, faith-based programs, community centers, or similar programming).
Formal professional award nomination materials must be submitted via email by Monday, August 14, 2023.
YOUTH AWARDS
Outstanding Achievement Award — The Outstanding Achievement Award submission consists of a narrative description of a youth's outstanding qualities of community service, victim reparation, academic accomplishments, school attendance, citizenship, attitude, extra-curricular activities, peer relationships, significant life experience, and positive changes in behavior.
Creative Expression Contest — Using the theme "Believe In My Steps For Tomorrow," youth are to submit an original creative expression project in one of the following three categories: Poster; Written (essay, poem, story, etc.); or Mixed Media (Dance, song, audio, video, or photography). This contest has a fifteen (15) and under category and a sixteen (16) and over category.
Youth Award Winners and their chaperones will be honored guests at the 2023 Youth Awards Program and Dinner. Individuals submitting nominations will be responsible for ensuring that winners attend the Youth Awards Program. Winners will have the opportunity to say a few words upon receiving their award.  All youth award nominations must be postmarked by Monday, August 14, 2023.
Thank you for your interest and support of the 2023 JCJC Awards Program. Please contact Angel Stewart at 717-783-7835 or via email contact Keysla Rodriguez at 717-783-6263 or via email for questions or further assistance.