Earn CEs and Engage With Leaders in Health and Human Services at the 2023 RCPA Annual Conference "A Decade of Unity"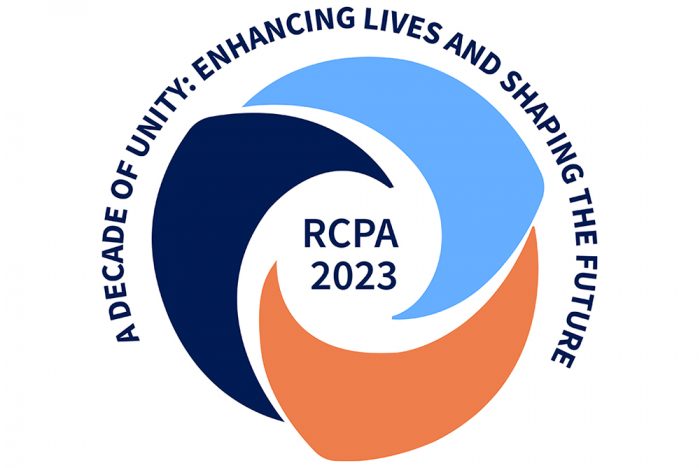 The 2023 RCPA Annual Conference A Decade of Unity plans to start off strong with a full lineup of workshops addressing current trends and ideas in health and human services. Held at the Hershey Lodge October 10 – 13, the conference will showcase a wide range of topics and host plenty of opportunities for CEUs. Our full brochure is available, and we're starting off the week with sessions that include:
The Milieu Therapist Residency Program

Learn about UPMC Western Behavioral Health's MT Residency program for bolstering staff confidence and increasing retention.

Restrictive Practices Across the States: Strategies to Advocate for Change

Listen to a panel of experts discuss the restrictions and inequities found in HCBS as well as practical solutions to tackling them.

Becoming a Data-Driven Provider: 10 Steps to Creating a Data-Driven Culture

Learn about Mainstay Life Services' development of a "Data-Driven Culture," including the initial state of infrastructure and tools used for implementation.

Devereux Ascend Career Accelerator Program

Explore professional development paths and ideas for your employees through the Devereux Ascend Career Accelerator Program.

Increasing Dental Care Access for the I/DD and ND Population With Visual Supports and Video Modeling

Discover new ways of using visual, audio, and video supports to support those with ID/A in accessing and addressing dental care.

The Happy Valley FitLink Approach to Inclusive Wellness

Improve health outcomes for those with neurodiversity and ID/A with daily fitness goals and activities.

OLTL Updates and Quality Initiatives

Engage with OLTL leadership to discuss quality initiatives, FY 2024 priorities, and more.
Be sure to register now to see these workshops in person and earn continuing education credits!
In addition to an amazing roster of speakers, our 2023 Conference will have an exciting array of sponsors and exhibitors. We thank those who have committed to our conference thus far! If you are interested in sponsoring or exhibiting, visit here for more details. You can also contact Carol Ferenz, Conference Coordinator, with any questions you may have.