A Message from ODP Deputy Secretary Kristin Ahrens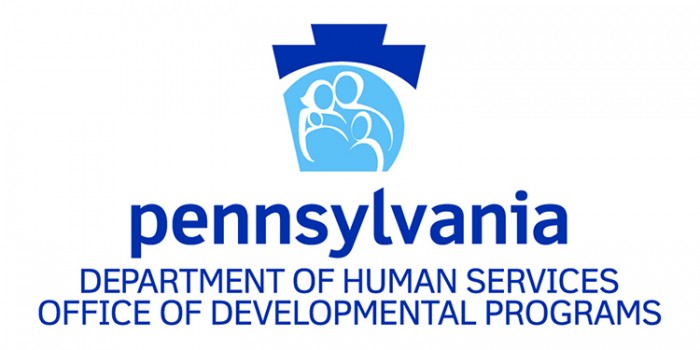 To the Intellectual Disabilities and Autism Community,
October 27 marks a painful anniversary for Pennsylvania and for our nation. Two years ago today in Pittsburgh, 11 lives were taken during the brutal attack on the Tree of Life/L'Simcha Synagogue. Three of those people were members of the ID/A community. While we send strength and loving energy to the bereaved families and friends of all of those who perished that day, we are reminded of the need to keep their memories alive and to do all we can to muster the courage and hope to navigate times that test us to the core. We mark this day in quiet reflection but also with an awareness of the need to move forward even through the enormity of our sadness.
This year has brought unprecedented challenges for us all both individually and collectively. The pandemic is a stark reminder of our own vulnerability and of the fragility of life. At the same time, for so many, this is a time that has powerfully illustrated how much we all need and rely on one another. Even with the physical separation that this pandemic has necessitated, we have persevered and forged paths to connect and engage with each other.
With the myriad challenges and upheaval in our day-to-day lives and the tragic losses so many have endured, 2020 has gifted us with tremendous examples of courage, hope, and an unparalleled commitment to finding our way through unprecedented times. We see examples of this in our daily lives within our safe circles of family and friends. We also see this from our efforts with colleagues to do the most important work that focuses on helping keep others stay safe and connected to their communities and support systems.
Finally, as I sit at my desk looking out my window, I am awed by the beautiful and dramatic colors of the changing season. I don't remember an autumn when the colors were quite so vivid and spectacular.
Perhaps the message on this day of remembrance and reflection is that, even in the midst of the hardest and most daunting challenges, there is always beauty and a reason for hope.
Kristin Ahrens
Deputy Secretary