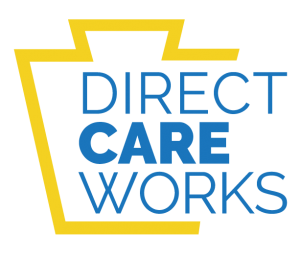 What if you could change your life… and someone else's at the same time?
You can.
There are hundreds of new, enriching career opportunities currently available in all regions of Pennsylvania.
If you want to make a difference, then there's a job waiting for you. Today.
Select the organization that interests you from the list below; each link takes you to their job listings page.
> View a map of the regions of Pennsylvania and their corresponding counties
> View a chart of Pennsylvania counties and their corresponding regions
---
Southwest Region Provider Members
Central Region Provider Members
Northeast Region Provider Members
Northwest Region Provider Members
Southeast Region Provider Members