Adult Autism Waiver Provider Information Table Reissued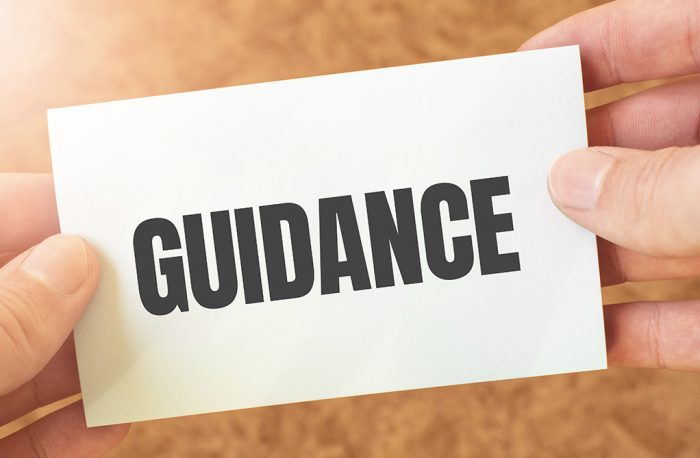 ODP Announcement 23-012 shares an updated AAW Provider Information Table to reflect changes made with the January 1, 2023, waiver amendment. This information includes waiver language, guidance, and provider qualifications. The requirements in the AAW will become effective when Appendix K flexibilities expire, six months after the expiration of the federal COVID-19 public health emergency.
The updated Provider Information Table includes these highlights:
Providing information on the delivery of direct services using remote technology (teleservices);
Introducing the AAW Travel Policy;
Introducing Remote Services, a new service in the AAW;
Adding waiver language and guidance on relatives providing the Life Sharing component of Residential Habilitation;
Providing clarification on the requirements for Supports Coordinators and in-person monitoring;
Noting the responsibility of Residential Habilitation providers to complete and update the Health Risk Screening Tool (HRST) for the individuals they serve;
Including the Place of Service codes and Electronic Visit Verification information for each service definition;
Adding other changes designed to align the AAW, where practical, more closely with the Consolidated, Person/Family Directed Support and Community Living waivers; and
Expanding sections on provider qualifications for each service.
Providers are reminded that they are responsible for being aware of any changes to definitions of services they provide and ensuring that individuals who furnish direct services are fully qualified prior to providing services to AAW participants. Questions or comments about this communication should be addressed to Tom Flynn.