Home
Policy Areas
Advances in Understanding and Treating Addiction: Where We Are and Where We're...
Advances in Understanding and Treating Addiction: Where We Are and Where We're Going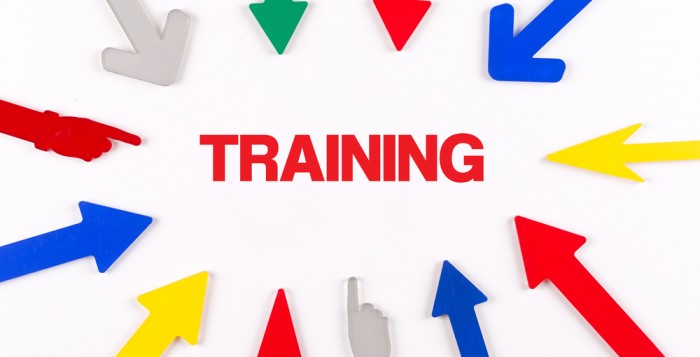 Drexel University is offering this course on December 12, 2023, 9:00 am – 3:30 pm, for a Training fee of $45.
Location: Drexel Queen Lane Campus
Instructor: Karin C. Gladney, PhD, CAADC
CE Credits: APA-5, CPRP-5, LSW/LCSW/LPC/LMFT-5, NBCC-5, PA Act48-5, PCB-5, PSNA-5, IACET-0.5
Addictive disorders are some of the most prevalent and stigmatized illnesses in our society. With a long history of moralized beliefs and attitudes toward those displaying addictive behaviors, many view addiction as a lack of willpower or weakness of character. Yet a significant body of research and recent neuroscientific advancements in the field assert addiction is a brain disease. Conversely, a body of scholars disagree with the disease model of addiction and propose addictive behavior is better described as a non-pathological mechanism of choice and motivation. Continued lack of agreement on the fundamental aspects of the phenomenon may explain limited treatment outcomes and inadequate recovery rates.
In this course, we will discuss the many concerns and frustrations related to working with addictive disorders. We will consider various explanations for the disorder and reflect on cultural and social determinants and their impact on the prevalence and proliferation of addiction in our society. We will review current treatment approaches including efforts to improve current practices, such as advances in biomarkers and brain research. Finally, we will examine the role of the practitioner and how we can best provide competent treatment while bringing awareness to the underlying stigmas present in helping relationships.
View the course details and registration information here.