Agenda for April 5 MLTSS Subcommittee Released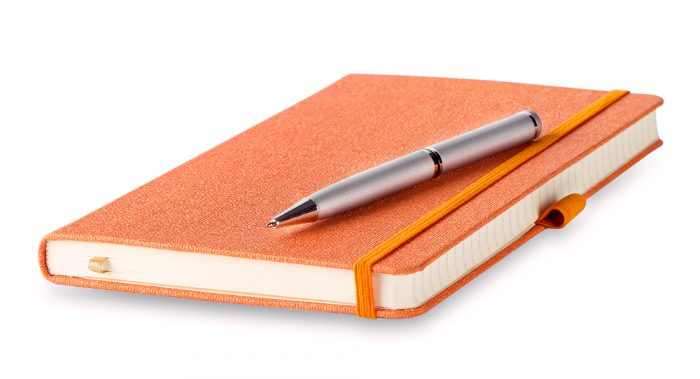 The agenda for the April 5, 2022, Managed Long-Term Services and Supports (MLTSS) Subcommittee meeting has been released. The meeting will be held via webinar and remote streaming from 10:00 am–1:00 pm. Comments and questions regarding the meeting and agenda should be sent via email.
The conference line for the meeting is: 914-614-3221; PIN: 114-799-609#.
The links to participate via webinar and remote streaming are below.