Agenda for October 4 MLTSS Subcommittee Meeting Released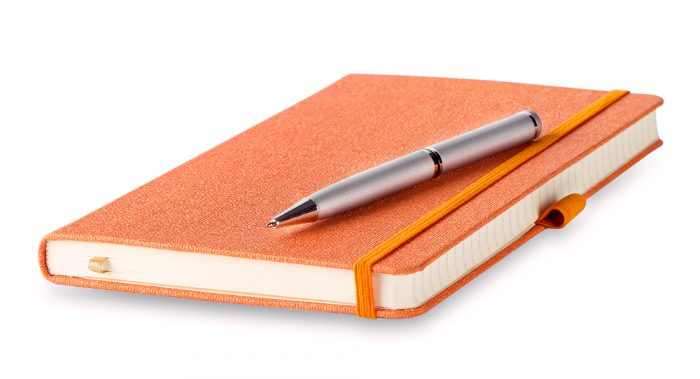 The agenda for the October 4, 2022, Managed Long-Term Services and Supports (MLTSS) Subcommittee has been released by the Office of Long-Term Living (OLTL).
As a reminder, the meeting will be held in person and will also offer participation via webinar. The meeting will take place at the PA Department of Education's Honors Suite, 333 Market Street in Harrisburg, from 10:00 am – 1:00 pm. To register, visit here.
Dial-In Number:
The dial-in number is: (914) 614-3221
Access Code: 803310710#