Aid in PA Webinar on Sleep Hygiene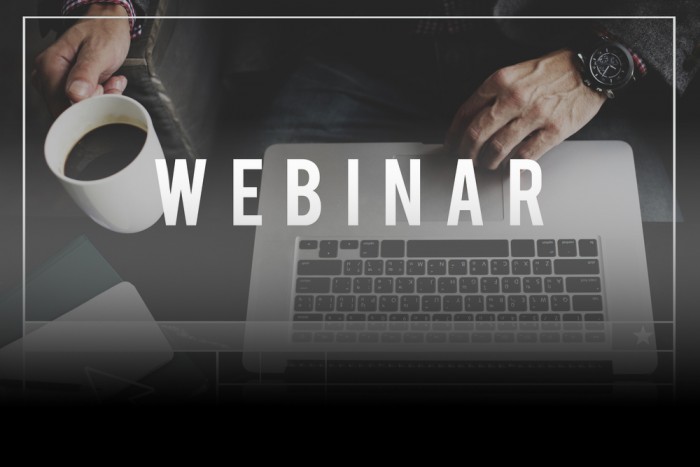 Are you or someone you support struggling with getting a good night's sleep? Whether this is a new issue arising during COVID-19 or an ongoing issue, it is more important than ever to focus on proper sleep hygiene. Sleep is an essential human process that effects our physical and mental health. This includes being critical to the optimal functioning of the immune system, mental health, and cognitive function.
Aid in PA has released an information rich webinar on Sleep Hygiene. The 12-minute presentation covers the basics of Sleep Hygiene and Restorative Sleep and includes several great resources, including this informative piece on Sleep Hygiene and Disabilities. First and foremost, assist supporters and individuals in identifying if there is a sleep issue, and the potential culprit or reason. If there is an issue, work with them to try some of the suggested strategies listed.
Are there other strategies or recommendations that have been effective for the participants you support? If so, let us know! Please send any suggestions or questions related to this email or requests for additional resources via email.