Alkermes Inspiration Grants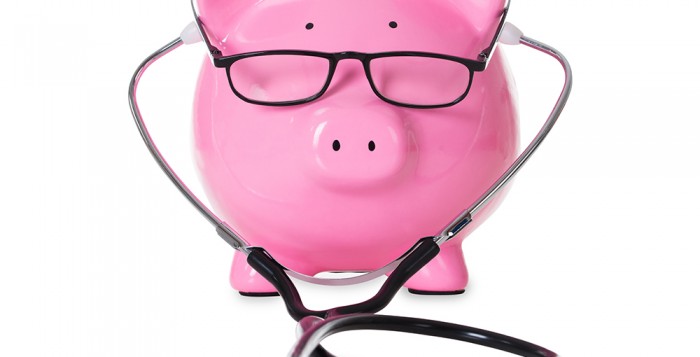 From Alkermes:
"Alkermes is pleased to announce a new competitive grant program. Alkermes Inspiration Grants™ were developed to underscore our ongoing commitment to support the comprehensive needs of people affected by mental health and substance use disorders. Through this initiative, Alkermes will award up to $1 million in grants for the development or expansion of innovative programs to support the mental health and addiction communities in two key areas:
Improving or enhancing systems of care
Integrating the perspective of people affected by mental illness or addiction into drug development or care delivery
For more information on the ALKERMES INSPIRATION GRANTS program or to apply, please visit their web page or email.
The submission period will be open from September 12 to October 7 and grants will be awarded to selected organizations in November 2016. Eligible nonprofit organizations may apply for grants of up to $25,000 (Emergence Grant) or up to $100,000 (Innovation Grant). Multiple submissions are permitted.
Winning programs will be selected by Alkermes in partnership with a group of external reviewers who represent the perspectives of the community. These reviewers include a patient advocate, a representative from the criminal justice system, a person in recovery, and a caregiver. Proposals will be evaluated based on a standard set of review criteria, which will include the quality of the application, creativity of the solution, and the organization's infrastructure and past program success. Funding will be distributed at the end of 2016."