AmeriHealth Caritas/Keystone First Distributes Approved Timesheet in Lieu of EVV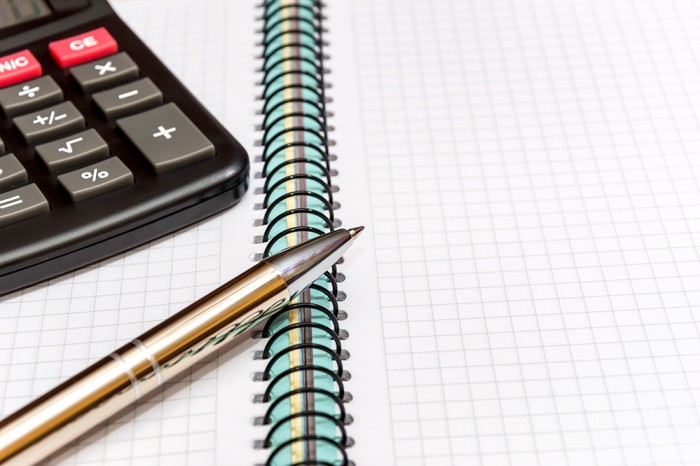 AmeriHealth Caritas/Keystone First has released a newly-approved timesheet that is to be used for exceptions when electronic visit verification (EVV) cannot be used. This new form must be used effective Friday, December 1, 2023. While the use of this timesheet meets AHC/KF expectations for payments, it does not meet the requirements of the plan's value-based purchasing (VBP) programs. RCPA aims to meet with the health plan to address a number of questions that are being raised by providers.
If you have any questions, contact Fady Sahhar.