ANCOR Capitol Correspondence: BBB Act Negotiations to Continue Into 2022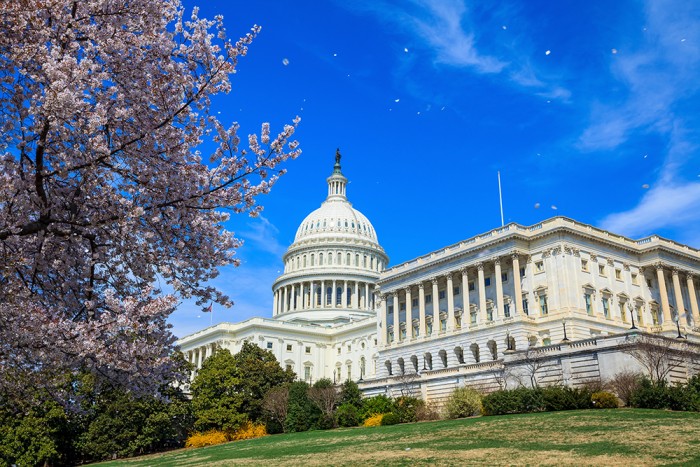 The fate of the Build Back Better Act, which contains historic funding for Medicaid Home and Community Based Services (HCBS), became increasingly precarious after a series of events unfolded last week. Despite Senate Majority Leader Chuck Schumer's aspirational plan to move the bill to the floor by Christmas, President Biden conceded that negotiations over the bill would continue into 2022 following stalled talks between the White House and Senator Joe Manchin (D-WV).
Please read the full correspondence here.