ANCOR Capitol Correspondence: Congress Is Back in Session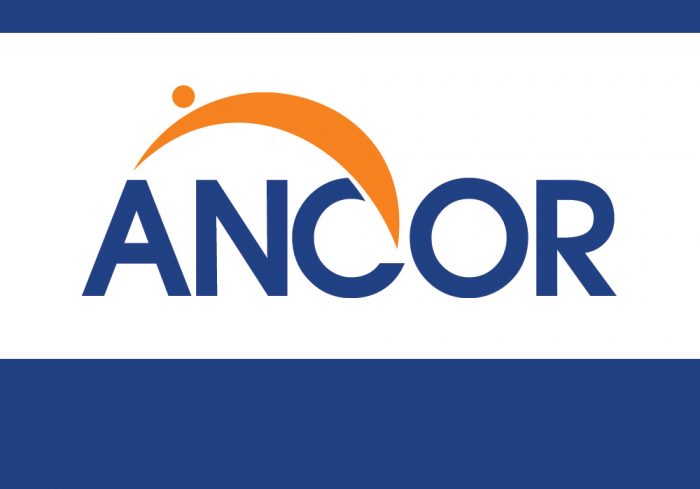 Congress Is Back and Now Is the Time to Take Action!
After a two-week recess, members of the U.S. House of Representatives and U.S. Senate returned to Washington, DC this week. Both chambers must find a path forward for a variety of legislative priorities, including COVID-19 relief funding, appropriations bills, and additional aid for Ukraine…
This content is restricted to RCPA members. If you are an existing member, please log in. If you are interested in obtaining membership, visit Join RCPA for more info.