ANCOR Forum: Important Request Regarding the Access Rule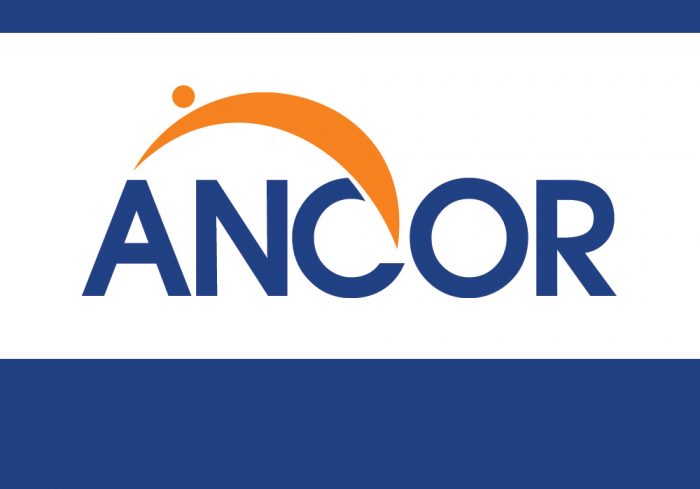 Message from ANCOR:
ANCOR has been working diligently to review the proposed Access Rule, Ensuring Access to Medicaid Services, assess its impact, and propose ways to strengthen access to community-based services. Please join us on Tuesday, June 6, from 1:00 pm – 2:00 pm EDT for our second Members-Only Briefing on the Access Rule.
Please register in advance for Tuesday's Feedback Forum.
During Tuesday's Members-Only Briefing, the GR team will review:
How the Access Rule proposes to address direct care compensation, standardize systems of reporting, and engage stakeholder input;
ANCOR's strategy to respond to the Access Rule;
How you can help us assess the impact and submit comments.
In addition to Tuesday's briefing, we want to hear from you, in your own words, what impact the proposed rulemaking may have on your organization's ability to provide services.
Please respond to this 10-question survey by Friday, June 9 at 11:59 pm PDT.
We remain committed to keeping you informed and providing you with the tools you need to offer comments and insight into the proposed rules. Thank you for everything you do each day, and we hope to see you on Tuesday at 1:00 pm EDT.
Shannon McCracken
Vice President of Government Relations
ANCOR
606-271-3555
---
If you have any questions regarding this ANCOR message, please contact Carol Ferenz.