April 5 MLTSS Subcommittee Meeting Agenda & Registration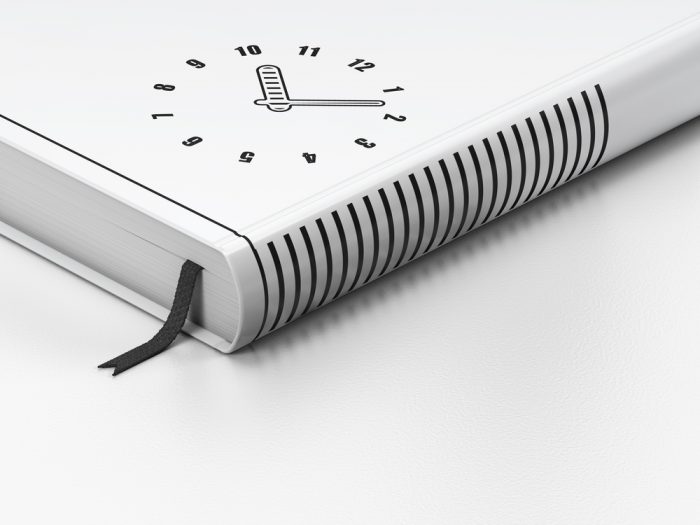 The agenda for the April 5, 2023, Managed Long-Term Services and Supports (MLTSS) Subcommittee meeting has been released from the Department of Human Services (DHS) Office of Long-Term Living (OLTL). The meeting is scheduled for 10:00 am – 1:00 pm at the Department of Education's Honors Suite, 1st Floor, 333 Market St. Harrisburg, PA 17126. The meeting will also be held via webinar and remote streaming.
Included in this meeting will be Dr. Val Arkoosh, Acting Secretary of DHS, who will provide an update on the 2023 DHS priorities.
If you haven't registered to participate in this meeting, the links and information are below:
Conference line:
Bridge Number: 1-415-930-5321 PIN: 224944600#
Webinar Link
Remote Streaming Link