April MLTSS Subcommittee Listening Session on Experience of Participants During COVID-19 PHE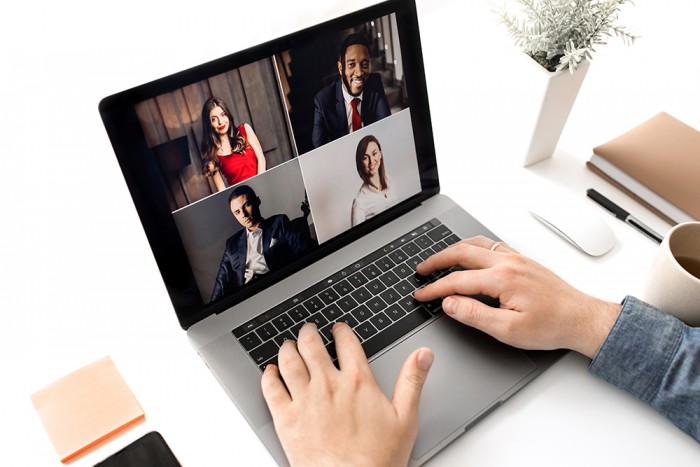 The Managed Long-Term Services and Support (MLTSS) Subcommittee meeting scheduled for April 8, 2021 will be a listening session focused on the experiences of participants during the COVID-19 public health emergency (PHE). Representatives from the Office of Long-Term Living (OLTL) and Community HealthChoices Managed Care Organizations (CHC MCOs) will be present to listen to participant experiences and answer any questions. OLTL is requesting that any participants who would like to share positive or negative experiences related to receiving services, accessing community resources, or other COVID-19-related experiences please register for the webinar using the registration link below. Individuals may also register and attend as a listener.
Register for this webinar using this link. After registering, you will receive a confirmation email containing information about joining the webinar.
Dial-In Number: 1 (213) 929-4212 / Access Code: 918-173-528