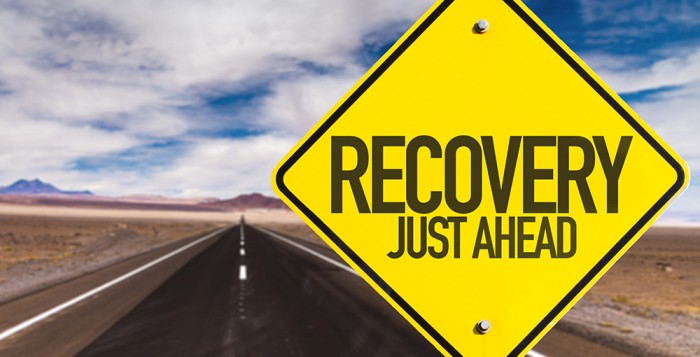 As you know, the Department of Drug and Alcohol Programs (DDAP) is working hard to implement the new American Society of Addiction Medicine (ASAM) criteria. Below is a brief summary of some of the plans for implementation and DDAP's efforts to assist providers.
The new deadline for having staff trained has been extended to December 31, 2018.
The department is allowing ASAM trained supervisors to sign off on assessments done by staff that have not yet been trained.
DDAP is encouraging SCAs and BHMCOs to help with training costs and the cost of downtime. End of the year adjustments have been mentioned most often as the method of covering these costs. DDAP is also working to ensure that if any SCAs have leftover funds, they will be directed to other counties that do not have any funds available to help providers.
Providers are being permitted to use the Pennsylvania Client Placement Criteria (PCPC) until staff have received the ASAM training.
The crosswalk document for ASAM/PCPC has been released, along with a new guidance document for the application of ASAM.
Online training will be increasingly available after the initial transition period.
DDAP is holding tight to the in-person training requirement; however, they have agreed to consider a waiver for online on a case-by-case basis. For example, if staff are part time and not able to take the in-person training due to other work commitments, online training will be considered.
From the recent RCPA D&A member survey, it was clear that extending the deadline and getting reimbursed for the costs/downtime were most important to members. RCPA will inform members if things are working as planned or not working. Please keep us posted on what is happening locally. Contact RCPA Drug & Alcohol Division Director Lynn Cooper with any questions.