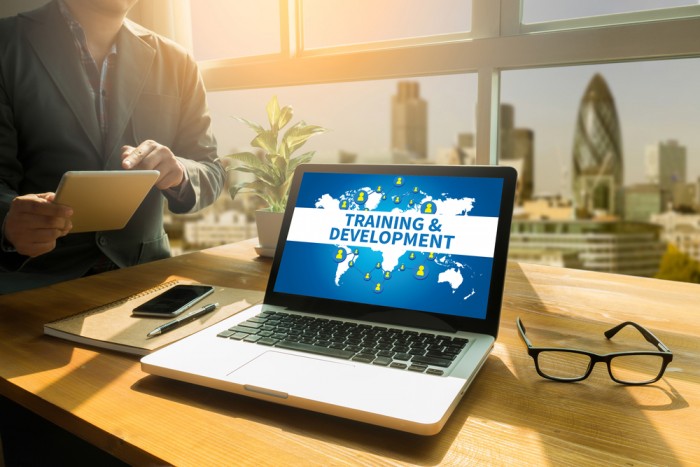 RCPA staff, and several members of the RCPA American Society of Addiction Medicine (ASAM) implementation task force, met with Secretary Jen Smith and numerous DDAP staff to discuss concerns regarding the ASAM implementation. RCPA members are working hard to get appropriate staff trained in the new screening and assessment process.
The in-person requirement has made it difficult and costly due to scheduling, limited training opportunities, and lost revenue from down time. RCPA has been researching the effectiveness of eLearning and continues advocating for allowing some staff to do the online training instead of the in-person training. RCPA has been charged to develop specific criteria for online training; the task force is in the process of doing just that.
It is clear that all appropriate staff will not be trained by the official startup date of July 1, 2018. DDAP will be reviewing the progress in April and a new deadline will be determined.
Supervisors that have had the ASAM training will be able to sign off for the counselors that have yet to be trained. It is important that the supervisors are first priority to be trained.
DDAP is clearly aware of the barriers to training, such as costs of down time and the limited training availability at this time. DDAP has emphasized that there will be no negative consequences to providers due to the inability to get staff trained.
There will be a Pennsylvania Client Placement Criteria (PCPC) summary sheet included with the Web Information Technology System (WITS) to help fill the gap until all appropriate staff are trained.
RCPA has been strongly advocating for financial assistance to members to cover the training costs. After numerous discussions with state officials and behavioral health managed care organizations (BH-MCOs), oversight bodies, and single county authorities (SCAs), it is clear that all are aware of the need for financial assistance. One plan shared by several officials was that some SCAs will be considering providing assistance (including lost revenue from down time) to providers by making year end contract revisions, if funds are available. Several oversight bodies and BH-MCOs have already provided significant support for training and implementation and will continue to do so. All members experiencing problems getting staff trained are encouraged to contact their SCAs. If the SCA does not provide assistance, it is recommended that providers contact their BH-MCOs to request assistance.
DDAP is posting periodic FAQs to their website. If you have any questions in the meantime, please contact Lynn Cooper.