Assistance for Individuals with Disabilities in Need of Medical Care During COVID-19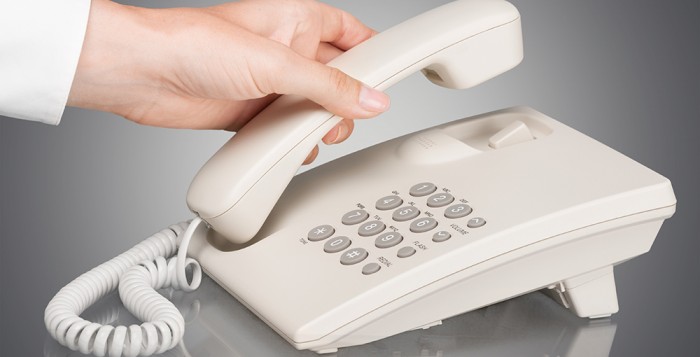 Disability Rights Pennsylvania (DRP) is operating a Health Care Rationing Hotline during the pandemic. Individuals with disabilities, or family members or caregivers of individuals with disabilities, who experience discrimination in health care rationing, who are denied effective communication at the hospital, or who are prohibited from bringing a needed family member or staff with them in the hospital should contact DRP at 800-692-7443, ext. 402.
Please share this hotline widely. This is a 24/7 hotline answered by a disability rights attorney. This should be shared with anyone who might have the need to take a person with a disability to the hospital.