Back to Basics: Primary and Behavioral Health Care Integration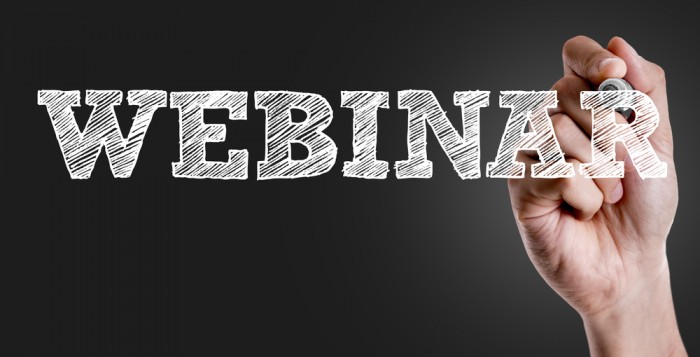 Integration is a hot topic and buzzword in health care. And, integrated primary and behavioral health care is the best approach to care for people with complex health care needs. But do you have an elevator speech when someone asks you about integrated care? What do you tell new staff during orientation and how do you communicate the value to potential partners and your board of directors? Join this webinar to go back to the basics of primary and behavioral health care integration and learn how to effectively communicate the importance of integrated care and the benefits to the people you serve.
This content is restricted to RCPA members. If you are an existing member, please log in. If you are interested in obtaining membership, visit Join RCPA for more info.