BHSL Draft 3800 Compliance Guide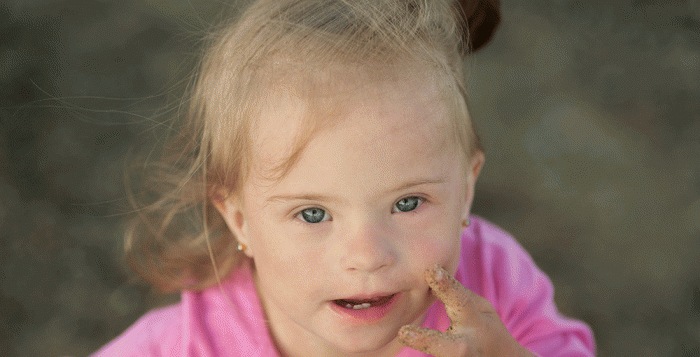 The Department of Human Services Bureau of Human Services Licensing (BHSL) has released a draft Regulatory Compliance Guide (RCG) for Chapter 3800, relating to child residential and day treatment facilities. The RCG provides guidance about how the Department of Human Services will interpret and apply the chapter's regulatory requirements during licensing inspections and investigations.
BHSL is inviting the Rehabilitation and Community Providers Association to work with members to review and comment on this draft guide. Please review the draft document and send your comments, suggestion and recommendations to Connell O'Brien. RCPA will collect provider input and share that information with the leadership of BHSL. Comments are due to RCPA by July 10 for submission to BHSL by July 17. The leadership of BHSL has communicated their clear interest in provider input and plans to take all comments into consideration prior to issuing a final RCG later this summer.
This content is restricted to RCPA members. If you are an existing member, please log in. If you are interested in obtaining membership, visit Join RCPA for more info.