BHSL Survey for Personal Care Home & ALR Administrators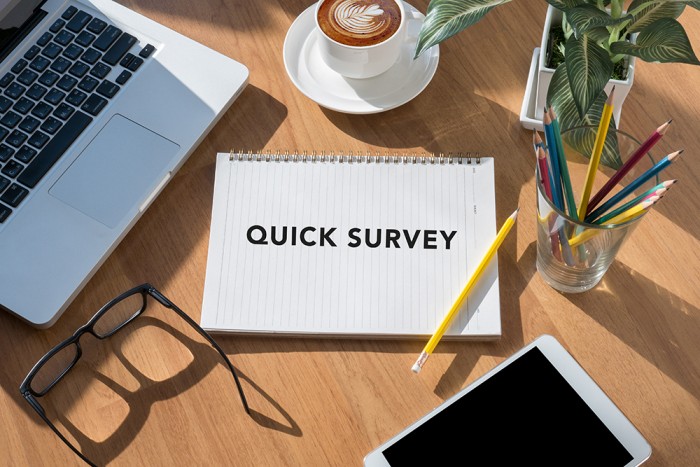 On an annual basis, the Bureau of Human Services Licensing (BHSL) provides approximately 500 hours of training for Personal Care Home (PCH) and Assisted Living Residence (ALR) administrators and staff. In order to help maximize the impact of BHSL's training programs, members are requested to complete a ten question survey. Survey results will be kept anonymous and will be used to shape their training programs in 2023 and beyond.
This survey is intended only for administrators and staff of a licensed PCH/ALR. The survey is optional; however, your participation is strongly encouraged. The survey will be available until February 28, 2023.
Questions should be directed via email.