BHSL Surveys CPSL Impact and Needs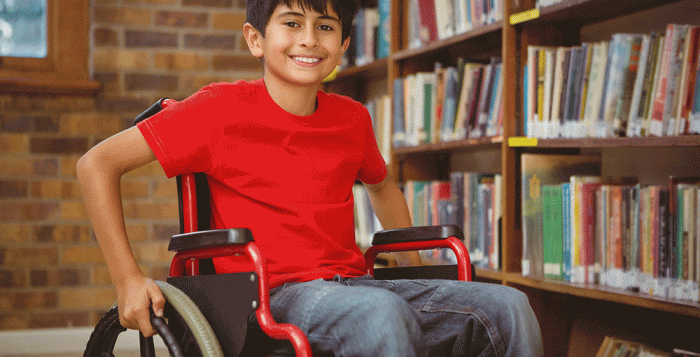 The Bureau of Human Services Licensing (BHSL) has released a survey to assess licensed operators' understanding of the changes that were recently made to the Child Protective Services Law (CPSL). BHSL will use this data to target areas where increased training and support are needed to assist facilities in maintaining regulatory compliance. This survey is optional and will take approximately 10 minutes to complete by the following programs and service providers:
55 Pa.Code Chapter 3800 residential treatment facilities and day treatment (not partial hospital)
55 Pa.Code Chapter 5310 host homes for children
55 Pa.Code Chapter 6400 community homes that serve children
55 Pa.Code Chapter 6500 family living homes that serve children 
Information provided in this survey will not be used to issue regulatory violations and will be kept anonymous. RCPA encourages members to take the time to participate. The deadline for completion of the survey is August 14.