BIAPA Focus Group Discussion on Brain Injury and the Impact of the COVID-19 Pandemic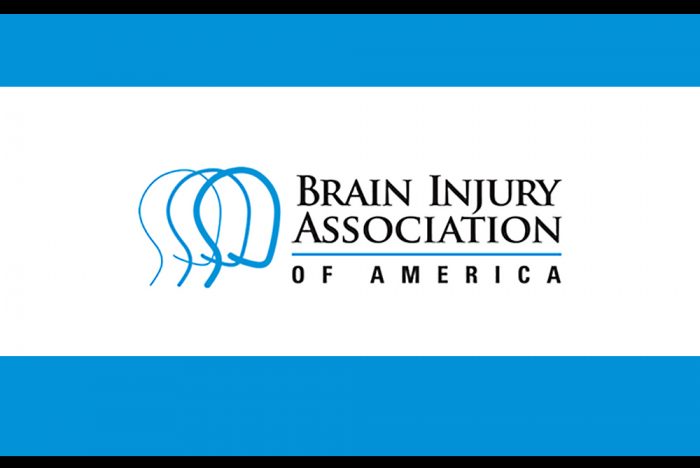 The following announcement was recently released from the Brain Injury Association of Pennsylvania (BIAPA) regarding an upcoming focus group discussion for individuals with a brain injury impacted by the COVID-19 pandemic. Please share with those impacted and encourage participation, as their feedback is important.
View the announcement here.