Brain Injury Provider CHC RFI Review Session Scheduled for March 21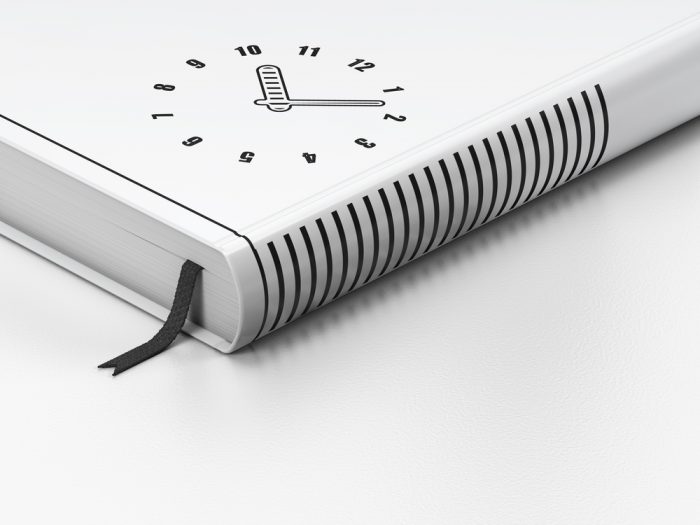 A special brain injury provider meeting has been scheduled for March 21, 2023, from 1:00 pm – 2:30 pm to discuss the recently released Office of Long-Term Living's (OLTL) Community HealthChoices (CHC) Request for Information (RFI). Members are encouraged to review the RFI prior to the call in order to provide input for the comments that will be submitted in response to the RFI, which are due by April 14, 2023. You can register for the meeting here.
If you have any questions about this meeting, please contact Melissa Dehoff.