Brave of Heart Fund for Families of Health-Care Workers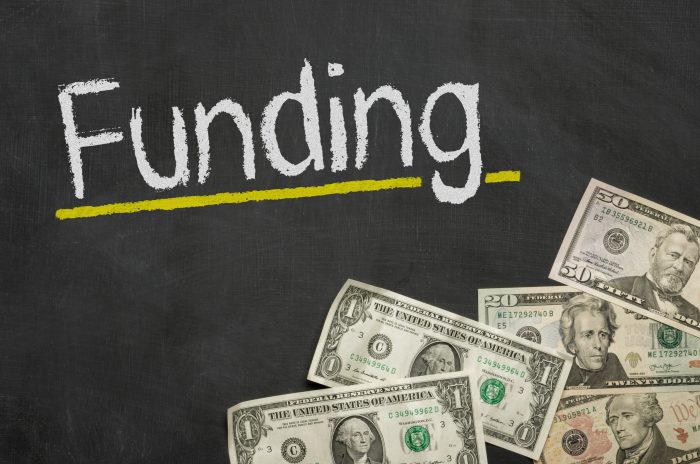 Together, New York Life and Cigna, through our foundations, created the Brave of Heart Fund, which is dedicated to providing health-care workers and their families with peace of mind. The fund is designed to provide financial support in the form of charitable relief grants to support the families of health-care workers who lose their lives to COVID-19.
In addition, Cigna Behavioral Health will provide emotional support and services.
If you have lost a family member who is a health-care worker to COVID-19, please verify your eligibility to apply for a Brave of Heart Fund grant now.