Bureau of Autism Services Announces Virtual Targeted Trainings Schedule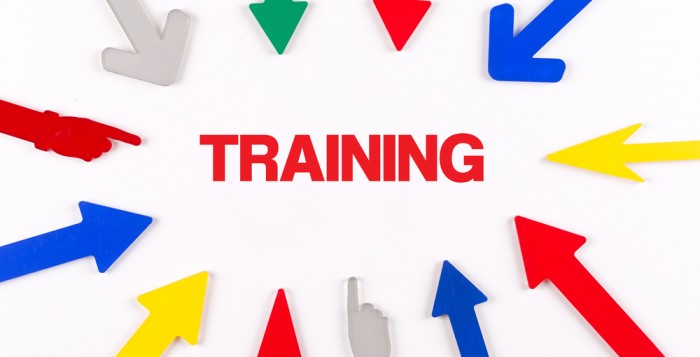 The Bureau of Autism Services (BAS) is pleased to announce the schedule of virtual trainings in BAS Communication Number: BAW 18-23. The trainings will be presented by the BAS Clinical Team in October, November, and December. These trainings are primarily designed for AAW and ACAP providers, but a number of sessions are also relevant to the broader professional community, including providers in the Consolidated, P/FDS, and Community Living waivers.
Pre-registration is required for each session. The Bureau of Autism Services (BAS) uses GoTo Webinar for Virtual Targeted Trainings (VTTs). Every VTT will have its own unique registration link. You must pre-register for each training that you plan to attend by clicking the linked title of the training. Once you preregister, you will receive an email with instructions to participate, including a new link to join the meeting. It is recommended that you register in advance to ensure you receive the meeting reminder.  Attendees will have the option to call into the webinar by phone, in addition to participating online and using the chat feature.