Call Congress to Protect Medicaid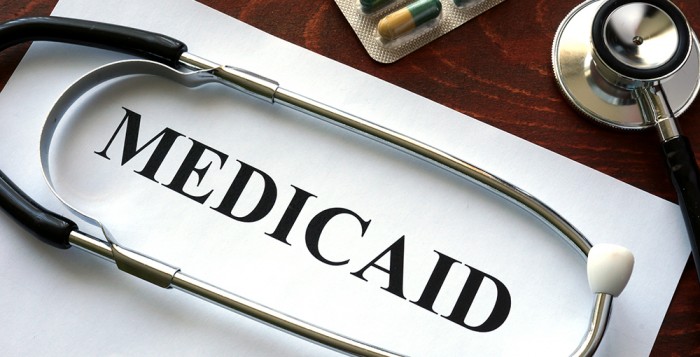 Call Congress to Protect Medicaid TODAY!
The Senate looks primed to introduce and vote on health care legislation by the end of this month that would repeal Medicaid expansion and fundamentally restructure the Medicaid program. Call your Senators TODAY and urge them to oppose these changes!
Remind your Senators of the critical role Medicaid plays in providing access to lifesaving treatment services to millions of Americans living with mental illness and addiction.  Dedicating a few minutes of your time today can help save Medicaid access for millions of Americans in need.

Instructions for Call-In Day
Dial this number: 202-224-3121
Ask for your Senators.
Share with them this message:
Your message: "I am calling about the American Health Care Act. I urge you to oppose any proposal that results in cuts or rollbacks of Medicaid. Medicaid is the single largest payer of mental health and addiction treatment services in the country. Any proposals that rollback Medicaid coverage or restrict people's access to treatment will have a significant impact on this vulnerable population. The House-passed bill directly targets important health care protections like the essential health benefits, protections for those with pre-existing conditions and hurts efforts to achieve parity in health care. I'm calling from [city, state, and zip] and my name is [first and last name]." 
Sincerely,
Chuck Ingoglia
Senior Vice President, Public Policy and Practice Improvement
National Council for Behavioral Health
Questions, contact Jack Phillips.