Capitolwire: PA House Panel Approves Senate-Passed Bill to Help Disabled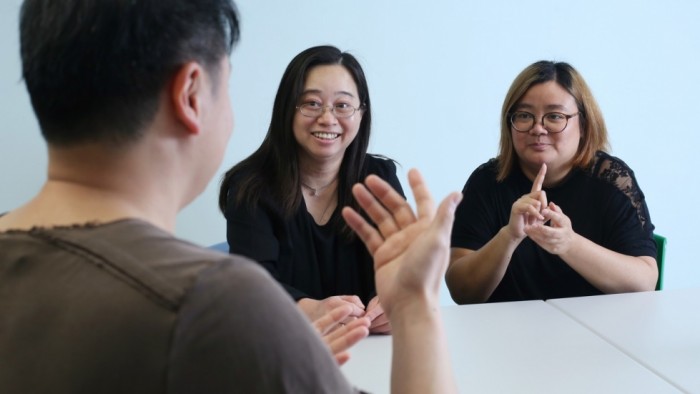 By Robert Swift, Staff Writer, Capitolwire
HARRISBURG (June 9) – A Senate-passed bill to expand eligibility for a medical assistance program for working individuals with disabilities was approved unanimously Wednesday by the House Health Committee.
Members from both parties call Senate Bill 156 a bipartisan bill.
SB156 which now heads to a floor vote would increase the income eligibility limit from $32,000 to $76,000 annually so more individuals are eligible for the Medical Assistance for Workers with Disabilities (MAWD) program.
This would cover newcomers to the program and those defined as a "worker with job success" being age 16 an older, earning at least the minimum wage and meeting federal poverty income guidelines.
MAWD provides disabled workers access to home and community-based services that are important to them, but typically aren't covered by private insurance.
The worker pays a percentage portion of their income to MAWD to cover health care.
Under SB156 sponsored by Sen. Bob Mensch, R-Lehigh, workers with the job success designation will pay 7.5 percent of their income to cover health care, a 2.5 percent increase above the current rate.
The bill would allow individuals to work to their full potential without fear of losing health benefits, said Mensch. Only 35 percent of people with disabilities are working with only 21 percent of that category working full-time, he added.
Increasing the income limit will improve the quality of life for the disabled, said Rep. Kate Klunk, R-York, sponsor of the related House Bill 1115 and of a previous bill that passed the House last session.
If SB156 is enacted, MAWD enrollment will increase by more than 1,000 individuals, according to a state Department of Human Services estimate. This is based on the number of MAWD recipients disenrolled due to being over income limits.
A Senate Appropriations Committee fiscal note estimates SB156 would cost $9.7 million with $4.6 million coming from state funds.