CCBHC Application Deadline Extended to March 3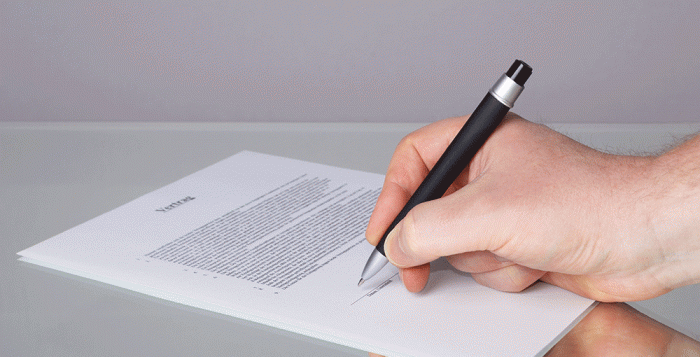 The Department of Human Services (DHS) has announced that they are extending the request for application deadline to Thursday, March 3, 2016, at 5:00 pm. Late last week, a glitch in the Certified Community Behavioral Health Clinics (CCBHC) application was discovered. The Department of Human Services (DHS) fixed the issues and application information can now be entered in the correct fields. Due to this potentially causing a delay in completion of the application, DHS is extending the deadline. The application is available here.
Additional changes include that the required letters of support from the County Mental Health/Intellectual Disability Programs, and Single County Authorities, should be submitted directly to the CCBHC resource account. They should not be sent to the agency submitting the application.
DHS also invites you to attend the second CCBHC Steering Committee meeting. This meeting is taking place on Monday, February 29, 2016, 9:00 am – 12:30 pm at the Child Welfare Resource Center (403 East Winding Hill Road, Mechanicsburg). The first portion of the meeting will be devoted to providing an update and the remainder of the time will focus on the following CCBHC workgroups: Stakeholder Engagement, Data Collection and Reporting, Prospective Payment System, and CCBHC Certification.