CCBHC Regional Forums Announced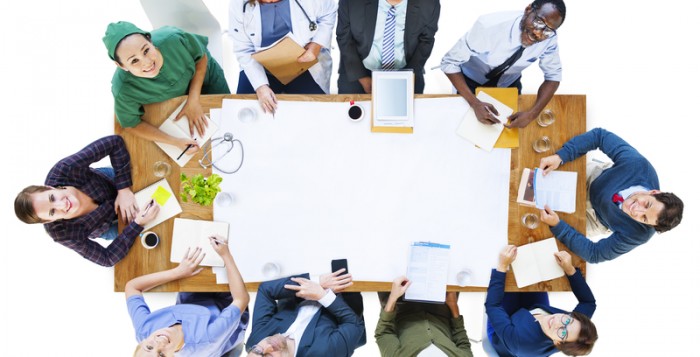 The Department of Human Services (DHS) was recently awarded a planning grant that will assist in the creation of Certified Community Behavioral Health Clinics (CCBHC). The Substance Abuse and Mental Health Services Administration (SAMHSA) grant will allow DHS to determine how CCBHCs fit into system redesign efforts, and support efforts to improve the behavioral health of Pennsylvanians by providing community-based mental health and substance use disorder treatment.
CCBHCs will serve adults with serious mental illnesses, children with severe emotional disturbances, and individuals with substance use disorders. The clinics will provide intensive, person-centered, multidisciplinary, evidence-based screen, assessment, diagnostics, treatment, prevention, and wellness services.
DHS invites you to attend one of the four regional CCBHC communication forums. This will be an open forum to gain input from our stakeholders and provide an opportunity to voice questions, comments, and concerns regarding the CCBHC process.
NORTHEAST REGION COMMUNICATION FORUM
Friday, February 12, 2016
1:00–4:00 pm
OMHSAS Field Office, 100 Lackawanna Avenue, Scranton, PA 
CENTRAL REGION COMMUNICATION FORUM
Tuesday, February 16, 2016
1:00–4:00 pm
County Commissioners Association of PA (CCAP), 2789 Old Post Road, Harrisburg, PA 
SOUTHEAST REGION COMMUNICATION FORUM
Wednesday, February 24, 2016
1:00–4:00 pm
Norristown State Hospital, Building 33, 1001 Sterigere Street, Norristown, PA 
WESTERN REGION COMMUNICATION FORUM
Friday, February 26, 2016
9:00 am–12:00 pm
Butler County Staff Development Center, 227 West Cunningham Street, Butler, PA
If you have not already done so, please email your RSVP with the following information: name, agency (if applicable), email address, and which forum you plan on attending.