CDC Releases New Report on Concussions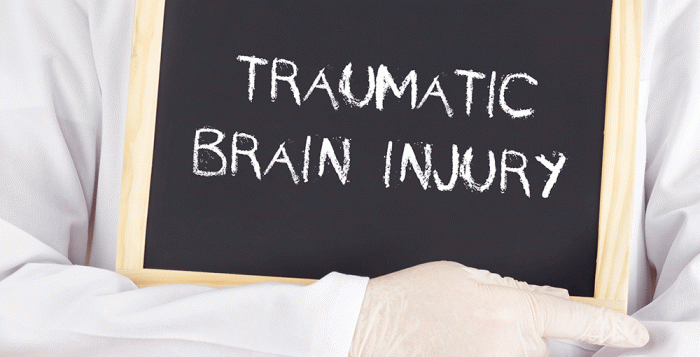 The Centers for Disease Control and Prevention (CDC) has released a new report, Concussion at Play: Opportunities to Reshape the Culture Around Concussion. The report provides an overview of current research on concussion knowledge, awareness, attitudes, and behaviors among athletes, coaches, parents, health care providers, and school professionals.
This report also describes opportunities to help build a culture in sports where athletes take steps to lower their chances of getting a concussion, and recognize and report concussion symptoms. This involves moving beyond our general concussion knowledge and changing the way we talk about and respond to concussion. The goal is to empower athletes not to play with a concussion or hide their symptoms. The document builds from the work of the Institute of Medicine (IOM) report, Sports-Related Concussions in Youth: Improving the Science, Changing the Culture.