CDI Preliminary Rate Impact Findings Town Hall — January 19, 2022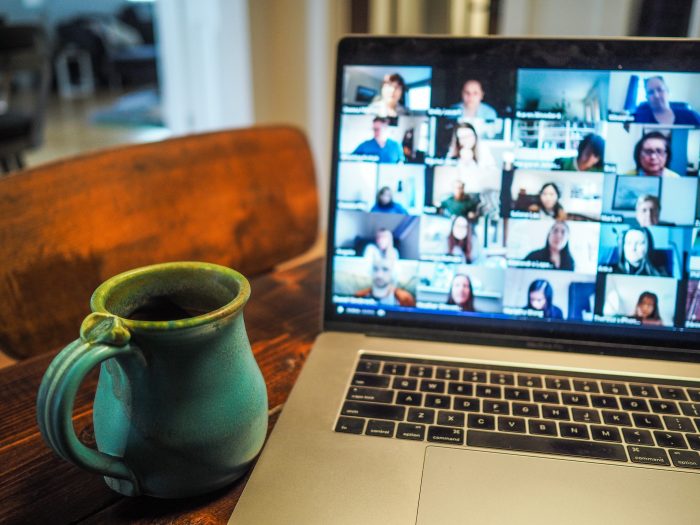 Join RCPA on Wednesday, January 19, 2022, from 3:30 pm–5:00 pm for a Town Hall to review the preliminary rate impact findings by the Center for Disability Information (CDI), followed by a discussion on how this data will inform public comment.
This Town Hall is sponsored by RCPA, PAR, MAX, The Alliance of Community Service Providers, and The Arc of PA. This webinar is open to any member of a sponsoring organization.
Register for the Town Hall today.
As a reminder, please submit your Rate Impact Analysis Tool to the Center for Disability Information by COB on January 14. This tool was created to help inform providers of the impact of the revised rates on your organization and to help frame public comment on these rates. You can download the tool here.