Certified Investigator Forum Announced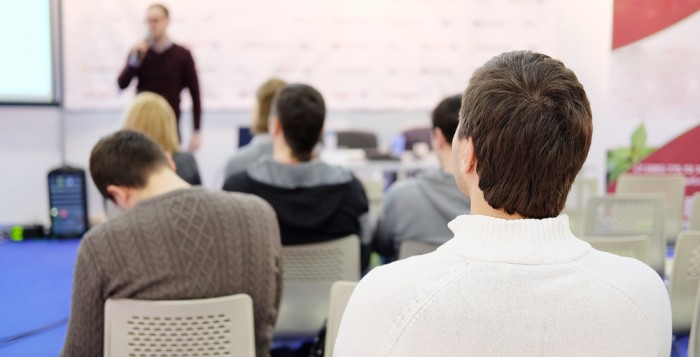 ODP Announcement 19-133 announces the next Certified Investigator (CI) Forum offered by ODP and Temple University. These forums are an opportunity for current Certified Investigators and other interested parties to receive up to date information about the Certified Investigator Program. The next session is scheduled for November 8, 2019.
There will be two sessions available during the day. If desired, participants may register for both sessions. CI program updates will be the same but other content will be dependent on participant inquiries. Participants can submit questions via email prior to the session until Tuesday, November 5. See announcement for registration information.