Certifying PA Drug and Alcohol Recovery Houses – Public Comment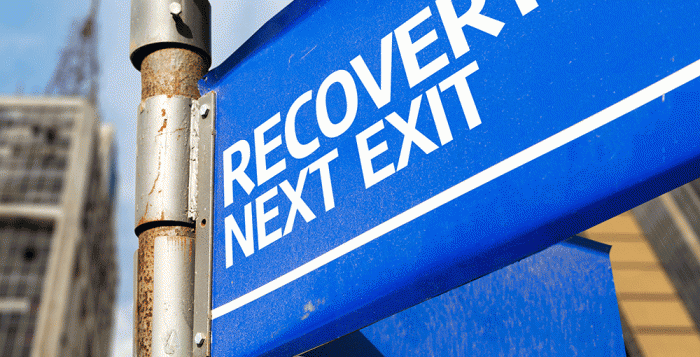 DDAP releases recommendations for certifying Recovery Houses. RCPA members are strongly encouraged to provide comments.
"The Certified Drug and Alcohol Recovery Housing Task Force has submitted its recommendations to the Pennsylvania Department of Drug and Alcohol Programs (DDAP) for certifying recovery houses in the Commonwealth. The draft recommendations are now available online for 30 days for public comment. Following the public comment period and final DDAP review of the recommendations and comments, the department will announce the final standards for recovery housing certification and the process for becoming certified.
Led by PRO-A, Pennsylvania's statewide alliance of recovery organizations, the Certified Drug and Alcohol Recovery Housing Task Force was charged with developing and submitting recommendations to DDAP on the certification of drug and alcohol recovery houses, taking into consideration related issues such as the federal Americans with Disabilities Act, protection of consumers, legitimate community concerns, discriminatory practices, and recovery house owners and operators. The task force included representation from law enforcement, treatment providers, recovery housing operators, county and state drug and alcohol agencies, and advocacy and recovery-support groups."