Changes Coming to PA Recovery Houses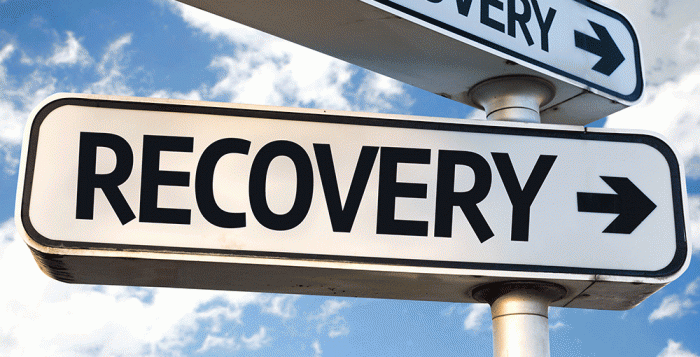 In December 2017, the General Assembly passed and Governor Wolf approved Senate Bill 446. This new legislation directs the Department of Drug and Alcohol Programs (DDAP) to license or certify drug and alcohol recovery houses that:
Receive referrals from state agencies or state-funded facilities; or
Receive federal or state funding.
DDAP will make regulatory changes for the licensure or certification of drug and alcohol recovery houses on or before June 17, 2020. Once these changes are in place, only licensed or certified drug and alcohol recovery houses will:
Be eligible to receive federal or state funding to deliver drug and alcohol recovery housing services; and
Be eligible to receive referrals of individuals whose treatment is funded with federal or state funding.
In addition, state or county courts must give first consideration to facilities that are licensed or certified when making residential recommendations for individuals under their supervision.
Note: This is good news. While there are some excellent recovery residences in PA, RCPA members are reporting that there are some others, mostly out of state companies, causing PA citizens great suffering and even death. These entities are falsely representing themselves — and they are not getting the clients they recruit into the level of care needed for recovery. RCPA has expressed concern regarding the time frame in which this will be completed (2020). We hope to work with DDAP as soon as possible to figure out how to zero in on the most harmful "safe houses/recovery houses" and stop them from causing additional damage. For further questions, please contact Lynn Cooper.