Child Welfare Resource Center CW Focused Leadership Training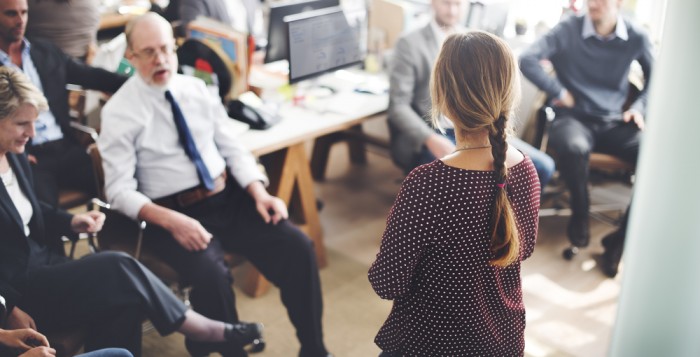 The Child Welfare Resource Center is pleased to offer "700: Foundations of Leadership," a two-day course, to public and private agency leaders across Pennsylvania. The course is designed to introduce leadership and organizational effectiveness concepts that can be applied in organizations to develop continuous improvement plans to support agency outcomes. The prerequisite course, 9000 Leading with Strengths, must be completed online prior to attending the in-person course. Participants are encouraged to register for the courses together. The Foundations of Leadership course is approved for continuing education credit hours.
Please view this link for more information and instructions on how to register, via their registration line at 877-297-7488, email, or fax to Rachael Ickes at 717-795-8013. Space is limited.