Child Welfare Resource Center to Host 2019 Diversity Task Force Event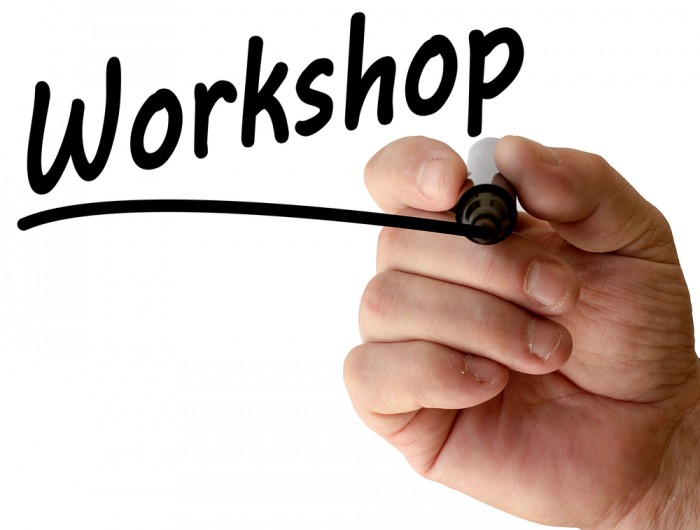 Research over the past twenty years has shown that certain racial and ethnic populations are overrepresented in the child welfare system. This disparate treatment and disproportionality not only affects child welfare outcomes, but also outcomes in other child serving systems like education, juvenile justice, law enforcement, and health care. Therefore, it is imperative that child welfare agencies understand the impact disproportionality has on the racial and ethnic groups they serve.
The Office of Children, Youth and Families would like to announce that the Child Welfare Resource Center (CWRC) will be hosting the Diversity Task Force's 2019 workshop, titled "Racial Disparity, Implicit Bias and White Privilege." The workshop flyer is available here for your convenience, which lists several training dates and locations.
This workshop will provide an overview of the historical and structural causes of racial discrimination to help participants contextualize the root causes of these disparities. The workshop will also encourage participants to recognize and develop a deeper understanding of their role as professionals to work as effectively as possible with families and children of color.
If you have questions, please contact RCPA Children's Division Director, Jim Sharp.