Children Diagnosed with Autism Early More Likely to Receive Evidence-Based Treatments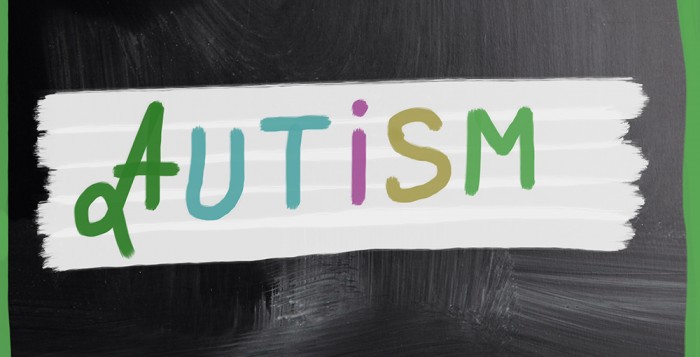 A recent news release from the American Psychiatric Association reports that diagnosis of autism spectrum disorder before the age of 4 means that a child is more likely to get effective, evidence-based treatment, such as behavioral therapy. When children are diagnosed after that threshold, they are less likely to receive such treatment, but they are more likely to be treated with medication, according to research published online in the August 1 release of Psychiatric Services in Advance. The strongest evidence for effective treatment for autism is for behavioral intervention therapy directed at core autism symptoms, such as social skills and inflexible behaviors. Early intensive treatments may have long-term benefits for children's functioning. Other therapies, including complementary and alternative medicine and medication treatments for autism, are more controversial and are not as strongly supported by scientific studies. Psychiatric Services in Advance articles have been peer reviewed but have not yet appeared in the print journal. Publication ahead of print allows articles to become available in a rapid and timely manner.
The American Academy of Pediatrics recommends that all children be screened for autism at 18 months and again at 24 months. Current information suggests that only about half of primary care practitioners screen for autism. The average age at diagnosis in the United States is more than 4 years old.