Clarifications and Guidance for the CPS Service in the ID/A Waivers — Webinar on July 20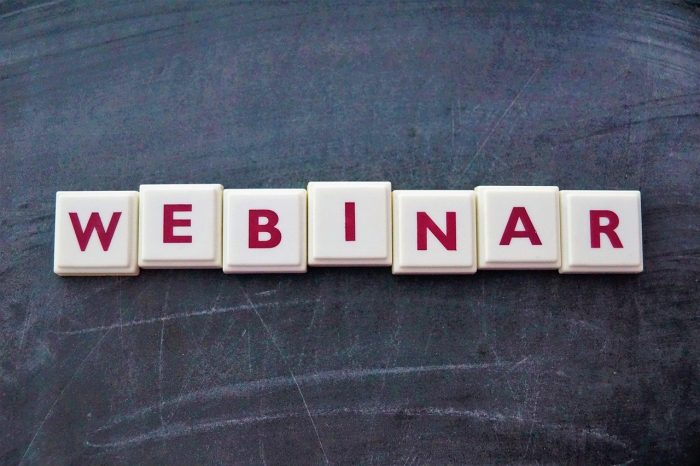 The Office of Developmental Programs (ODP) has shared ODPANN 23-060: Webinar Opportunity: Clarifications and Guidance for the Community Participation Support (CPS) service in the Intellectual Disability/Autism (ID/A) Waivers. This webinar is scheduled for Thursday, July 20, from 2:00 pm – 3:00 pm, with the intent of providing clarifications for CPS service provision and discussing CPS-related guidance regarding Appendix K.
Please review the announcement for details. Register for the webinar here.