CMS and ACL Release Updated Information on HCBS Settings Rule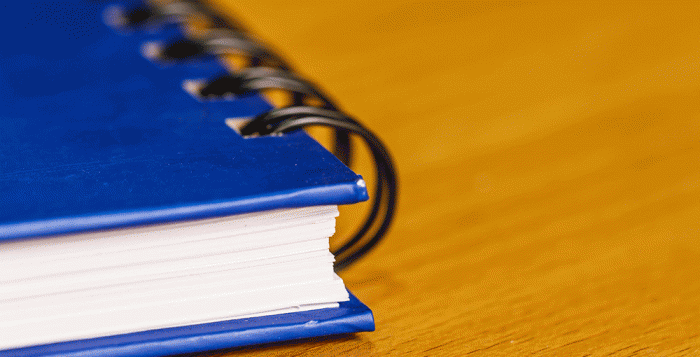 ANCOR staff Lydia Dawson shared that in response to ANCOR's advocacy, CMS has announced the release of its slide deck detailing how states can use corrective action plans to request additional time to comply with staff-dependent provisions of the HCBS Settings Rule due to the direct care workforce crisis.
As detailed in the slide deck, CMS will authorize corrective action plans to continue federal reimbursement of HCBS beyond the end of the transition period if states need additional time to ensure full provider compliance with staff-dependent provisions of the Settings Rule, including:
Access to the broader community;
Opportunities for employment;
Option for a private unit and/or choice of a roommate; and
Choice of non-disability specific settings.
This information was reviewed at the ACL/CMS webinar "Key Updates on the HCBS Settings Rule" held on May 25. When the recording is available, we will share it with our members.