CMS Call Regarding End of COVID-19 PHE Scheduled for April 25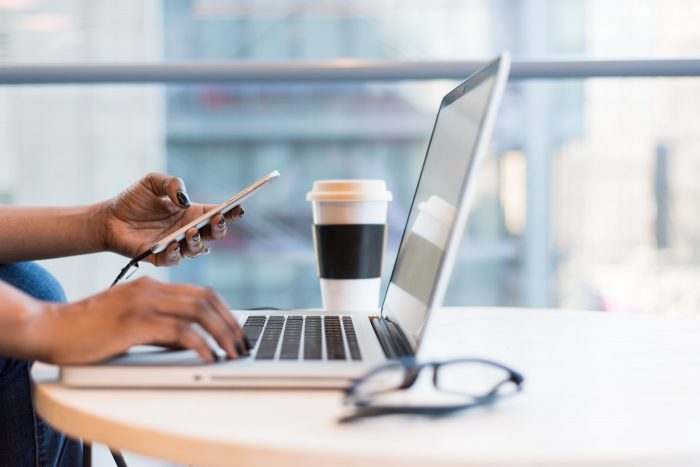 The Centers for Medicare and Medicaid Services (CMS) will be hosting an informational National Office Hours call on April 25, 2023, at 3:30 pm. The call will focus on the ending of the COVID-19 Public Health Emergency (PHE) that will take place on May 11, 2023, and will help providers, facilities, and people with Medicare prepare. CMS leaders and expert staff will present an overview of the effects of the PHE's ending on the current waivers and flexibilities and then answer questions.
In preparation for this webinar, CMS encourages participants to review the following resources to determine what questions remain that will support your efforts after the end of the PHE:
Speakers:
CMS Leaders from the Office of the Administrator, Center for Medicare, and Center for Clinical Standards and Quality
CMS Subject Matter Experts on Medicare policy and PHE-related waivers and flexibilities
RSVP — Register Here
After registering, a confirmation email will be sent containing information about joining the call. When you select the link to join the call on April 25, you will see a message stating that the host will allow you to join the event momentarily. Please continue to wait at that screen until the CMS team opens the call and admits everyone.