CMS Call to Focus on Standardized Patient Assessment Project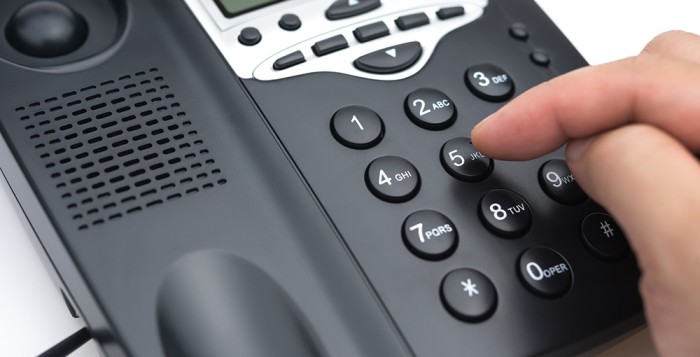 The Centers for Medicare and Medicaid Services (CMS) recently announced a Medicare Learning Network (MLN) call that will focus on the Standardized Patient Assessment Data Collection Project. The call has been scheduled for Wednesday, March 29, 2017, from 1:30 pm to 3:00 pm EDT
During the call, information will be shared about the efforts to develop, implement, and maintain standardized Post-Acute Care (PAC) patient assessment data, including pilot testing results and plans for an upcoming national field test. Additional agenda topics include:
Goal of the Improving Medicare Post-Acute Care Transformation Act of 2014 (IMPACT Act);
Timeline of activities;
Alpha 1 results;
Alpha 2 progress;
Plans for beta test; and
How to get involved.
The IMPACT Act requires the reporting of standardized patient assessment data by PAC providers, including inpatient rehabilitation facilities (IRFs), skilled nursing facilities (SNFs), home health agencies (HHAs), and long-term care hospitals (LTCHs).
To register for the call, please visit the MLN Registration page.