CMS Hospital/Quality Initiative Open Door Forum Scheduled for Tomorrow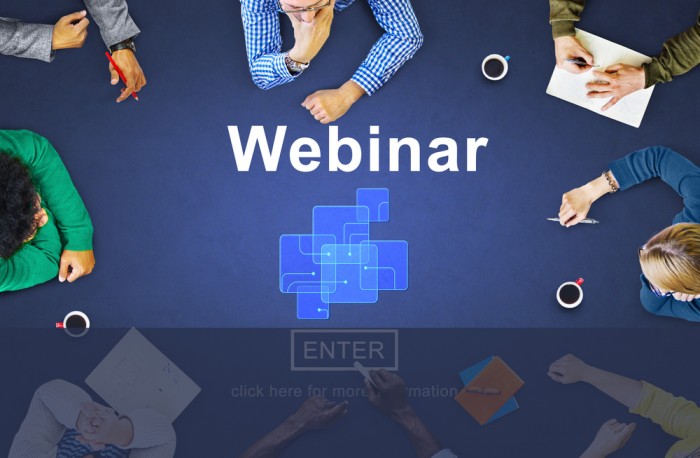 The Centers for Medicare and Medicaid Services (CMS) will conduct the hospital/quality initiative open door forum (ODF) tomorrow, November 7, 2023 from 2:00 pm – 3:00 pm. The agenda for the call will include:
Opening Remarks
Chair – Joseph Brooks (Center for Medicare)
Moderator – Jill Darling (Office of Communications)
Announcements & Updates
FY 2024 Outpatient Prospective Payment System Final Rule
Open Q&A
This call will be conducted via Zoom webinar with registration and login instructions below.
To participate by webinar:
Register in advance for this webinar. Please click on the November 7 box.
After registering, you will receive a confirmation email containing information about joining the webinar. You may also add the webinar to your calendar using the drop-down arrow on the "Webinar Registration Approved" web page after registering. Although the ODFs are now Zoom webinars, CMS will only use the audio function, so cameras do not need to be on.