CMS' Hospital Quality Open Door Forum Scheduled for Nov 19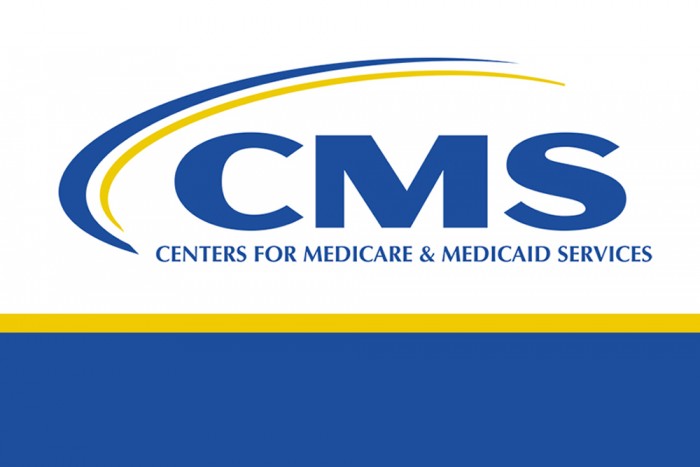 The Centers for Medicare and Medicaid Services (CMS) will conduct the next hospital quality open door forum for Tuesday, November 19, 2019 at 2:00 pm. Some of the agenda topics for this call include a discussion on the calendar year (CY) 2020 outpatient prospective payment system (OPPS) final rule and the inpatient rehabilitation facility (IRF) report in the iQIES portal. While the CY 2020 OPPS final rule was released, it will be published in the November 12, 2019 Federal Register.
To participate in this open door forum, dial 888-455-1397; conference ID: 4676500.