CMS Issues RFI on Prior Authorization for Hospital Transfers to PAC Settings During PHE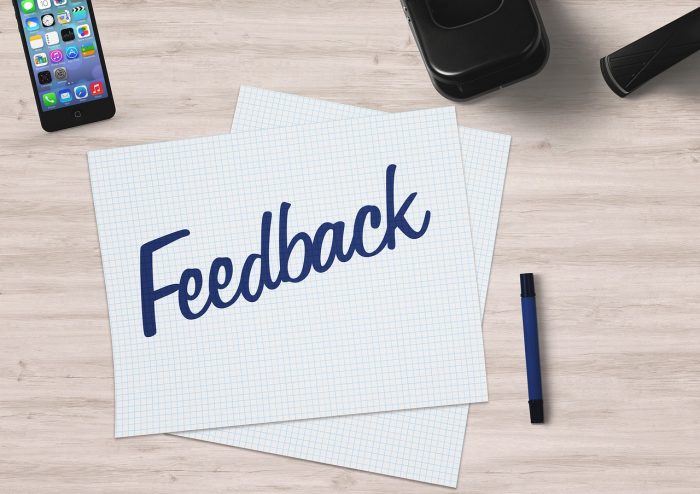 In today's Federal Register, the Centers for Medicare and Medicaid Services (CMS) published a proposed rule that included updates to the Medicare Advantage program. Contained within this proposed rule is a Request for Information (RFI): Prior Authorization for Hospital Transfers to Post-Acute Care (PAC) Settings During a Public Health Emergency (PHE). The RFI highlights several concerns, including the fact that providers often wait up to three days for authorization determinations, and that a high rate of MA requests are initially denied, all of which hinder the ability of hospitals to maximize capacity during a public health emergency (PHE). The RFI requests several areas for feedback, including the overall impact of prior authorization on hospitals and patient care, the denial rates and associated burden on providers, and the consequences of delayed patient transfers.
Members are encouraged to share any direct examples of these prior authorization issues with Melissa Dehoff, Director, Rehabilitation Services Division. In addition, this issue will be discussed during the upcoming Outpatient Rehabilitation Committee and Medical Rehabilitation Committee meetings.